Description
This presentation will provide a brief overview of hedging from the perspective of energy companies and will address important provisions in the ISDA Agreement. The webinar will include an introduction to hedging, a discussion of OTC v. Exchange-Traded Transactions, ISDA agreements, swaps v. options, and related issues.
Credits
---
Credit in Other States
Although MCLE credit has only been requested in these jurisdictions, you may be able to personally request and obtain credit in other jurisdictions—either participatory or self-study credit—but the rules vary greatly by jurisdiction. Please review your jurisdiction's MCLE rules and regulations before purchasing or viewing this program if the purpose of your purchase is to obtain MCLE credit.
---
Faculty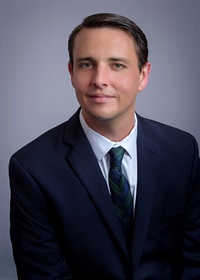 Steptoe & Johnson PLLC
---
Dan Nossa is a member in Steptoe & Johnson's Houston office. Dan has two decades of experience advising banks, funds, corporations and endowments on equity, credit, interest rate, currency and commodity derivatives.
---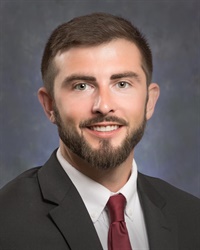 Steptoe & Johnson PLLC
---
Nash Bowen is an associate in Steptoe & Johnson's Houston office. His practice focuses on M&A and finance in the energy space.
---